Quigg Partners is a boutique law firm, specialising in Mergers & Acquisitions, Employment Law, Corporate Law, and Health & Safety.

We take pride in being specialists; equally comfortable debating technical points of law as we are in providing pragmatic and commercial solutions.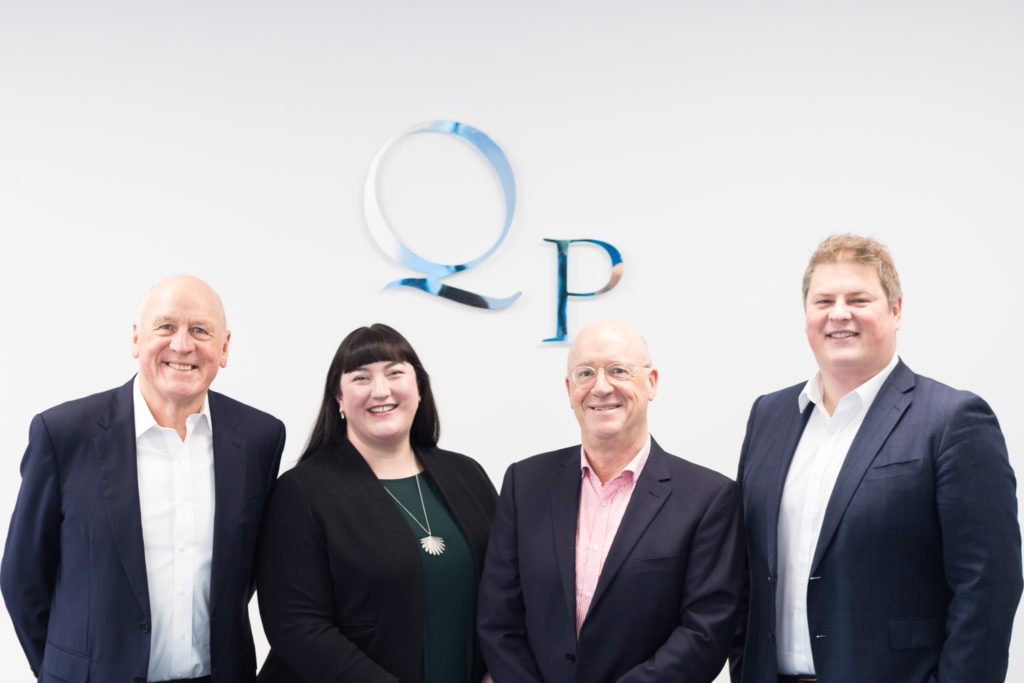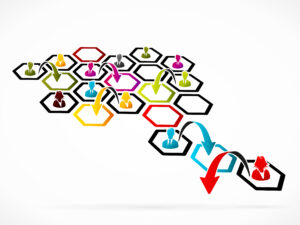 Employment Law
The Employment Court has provided a timely reminder about an employer's obligations to consider redeployment of an employee following the disestablishment of their role.
READ MORE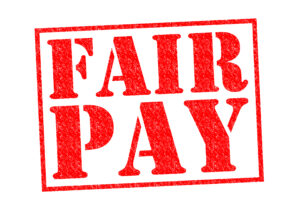 Employment Law
The biggest change in New Zealand's employment relations landscape in 20 years, in the form of the Fair Pay Agreements Act 2022, came into
READ MORE